The Nawaeb District Administration of Morobe Province has developed a new governance structure that will link villages with the three levels of government and development partners to access basic services.
The Village Empowerment Program (VEP) supported by the Papua New Guinea-Australia Partnership focuses on strengthening community governance and decision-making.
The District Administration conducted training on the VEP in 12villages over a period of five months that resulted in the election of 12 village leaders as chairpersons from each village.
Under the newly established village governance structure, each member of the village leadership team represents a sector such as health or education and is responsible for citizen – state relations on behalf of the local community.
As an initiative of the District Administration, the VEP has also drawn upon Churches as a key partner in upholding the rights and responsibilities of women, which has led to more female village leadership positions.
A ceremony was held on 1 December at Boana Station following the completion of the training, witnessed by government officials, partners and the locals.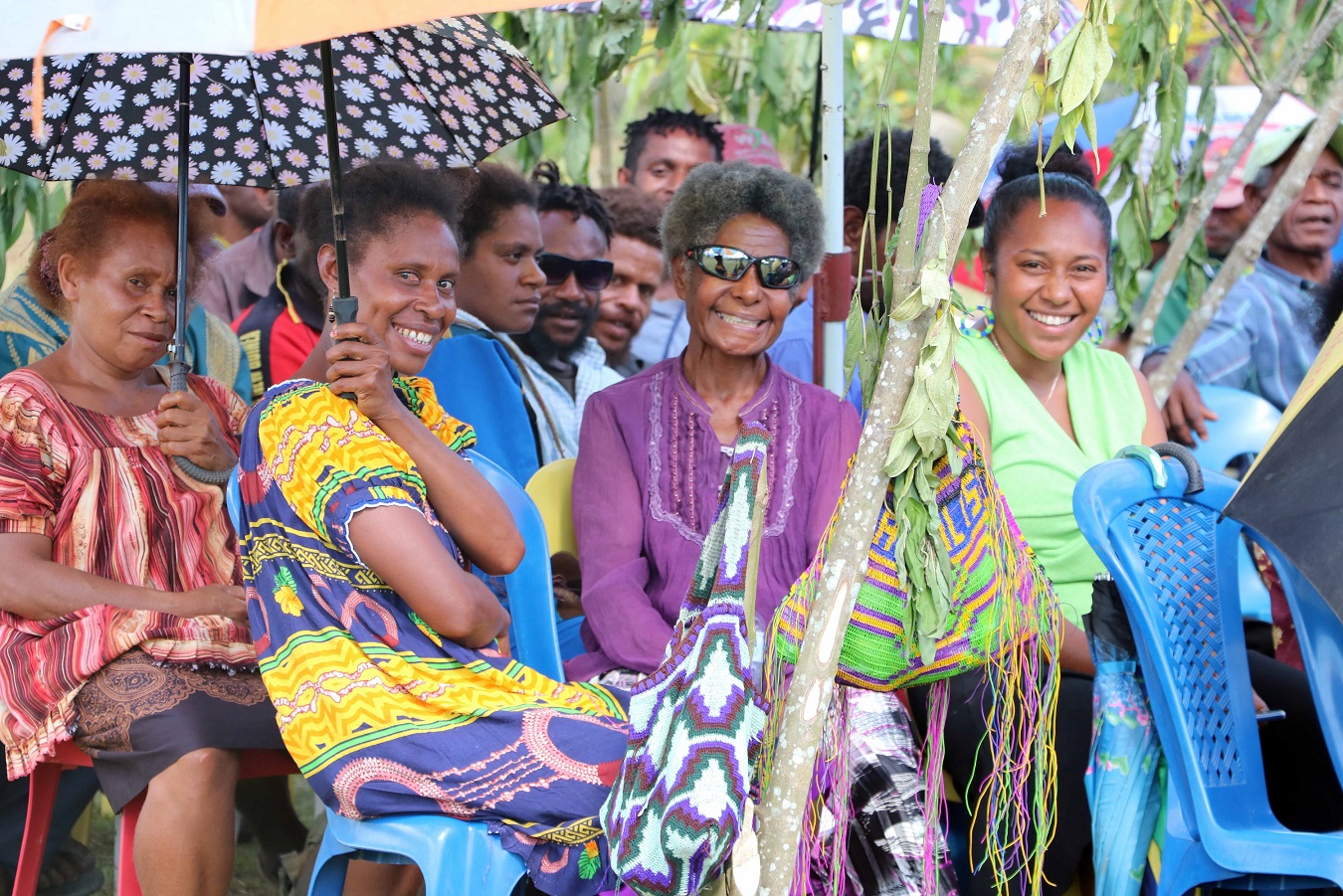 Through the VEP, women's' rights and responsibilities have led to more female village leadership positions in the community.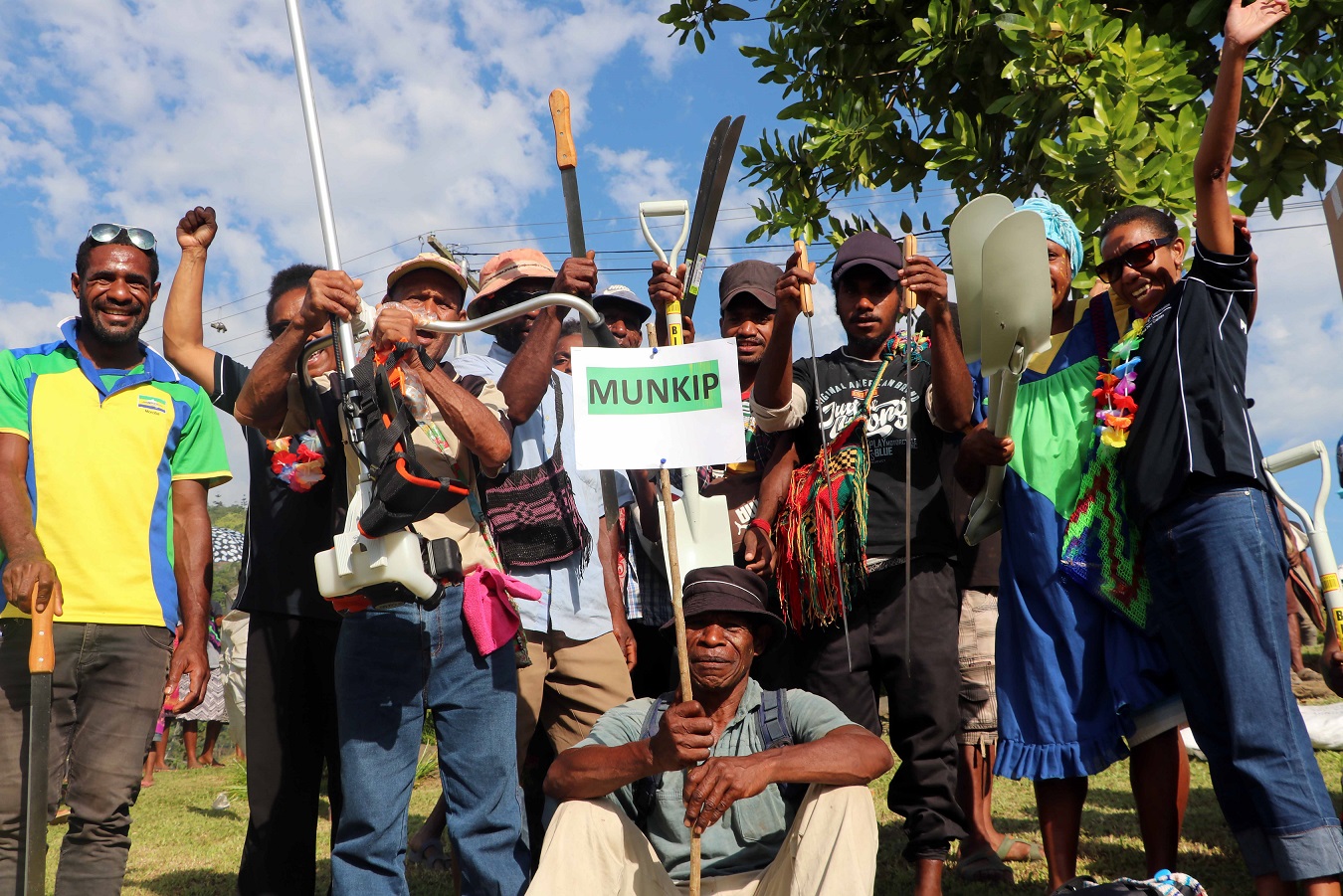 Happy Mungkip villagers accepting tools presented by the Australian High Commission for their community.
Morobe Governor Ginson Saonu, congratulated all participating villages and said his administration would be co-funding the VEP with local MP's to expand the Program across the province to reach a target of 3,800 villages over the next 30 years as stated in the province's 'Kundu Vision 2048'.
Governor Saonu said the program had linked public servants to villages and communities to identify and improve service delivery for all women, men and youth.
"We will take lessons from this program and expand it throughout the province. I thank the Australian Government for its invaluable support in making our vision a reality," said Governor Saonu.
For further information, including access to related materials, please contact the Australian High Commission media team: +675 7090 0100