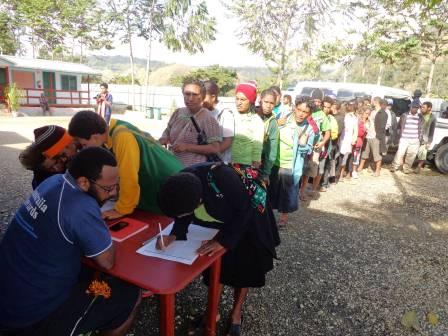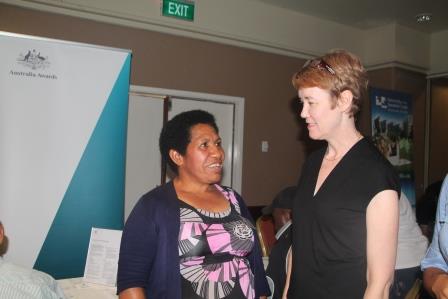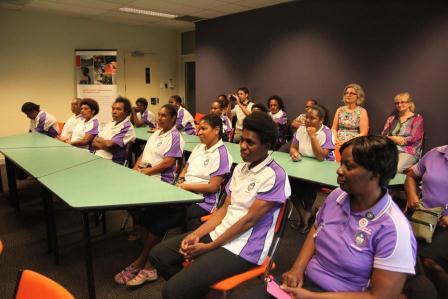 Study in Australia
Australia is the preferred choice for international students from many countries and is the third-largest English-speaking study destination. A large number of Papua New Guineans have studied in Australia.

Australia offers international students some 25,000 courses delivered by more than 1,100 universities, training colleges and schools. International students are attracted by the high standard of Australia's education and training, its national qualifications framework, welcoming environment and diverse society.

National legislation exists to maintain high standards for those in Australia on student visas. The suite of laws requires registration of each and every course and institution open to international students on student visas. International students can also apply for permission to work part-time during their stay in Australia.
Websites
Study in Australia is the official Australian government site for international students. It provides comprehensive information on options open to students, as well as a search facility covering all the courses and institutions available to international students seeking a student visa for Australian study. The website is available in numerous languages and a database lists scholarships by field and level of study.
Scholarships available to overseas students
The Australia Awards program brings together scholarships offered by the Australian aid program, the Department of Industry, Innovation, Climate Change, Science, Research and Tertiary Education (DIICCSRTE) and the Australian Centre for International Agricultural Research (ACIAR). The Australia Awards aim to promote knowledge, education links and enduring ties between Australia and our neighbours through Australia\'s extensive scholarship programs.
For more information visit the Australia Awards website. Information can also be found on the Study in Australia website.
Visas
Click here for information about Student Visas.