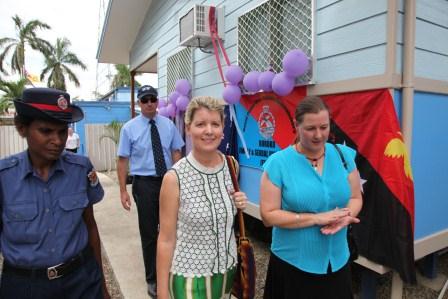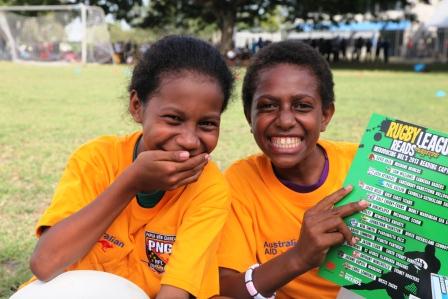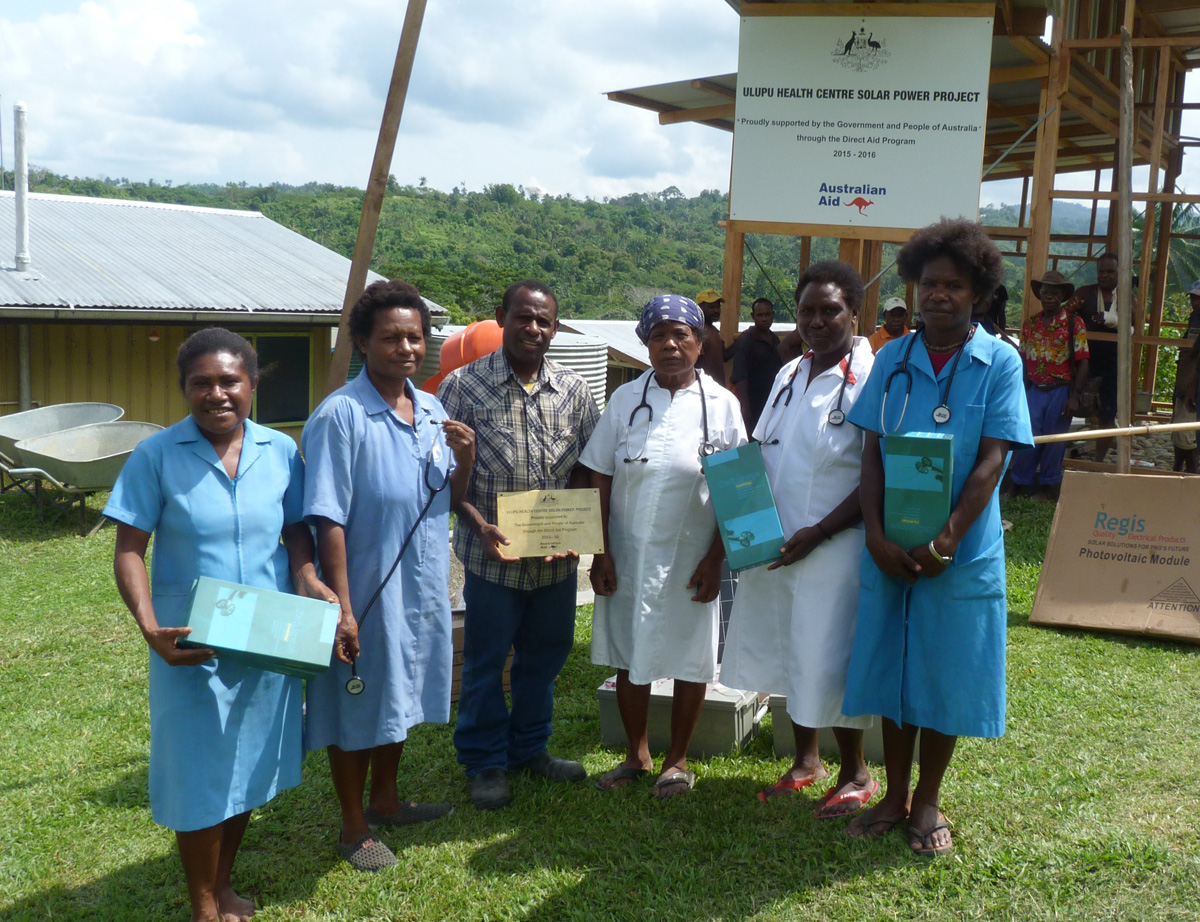 Australian Development Cooperation
Australia will provide an estimated $479.2 million in bilateral funding to Papua New Guinea in 2022-23. Total Australian Official Development Assistance (ODA) to Papua New Guinea in 2022-23 will be an estimated $596.2 million. Australian ODA will help to meet development objectives in Papua New Guinea, including through investments in economic growth, education, health, law and justice, infrastructure, gender and subnational priorities.
The Australian Department of Foreign Affairs and Trade website has further information about Australia's development assistance to Papua New Guinea.
Papua New Guinea-Australia Partnership programs - links and factsheets
Justice, Accountability and Sub-National Development Program
Infrastructure programs
Education Programs
Economic Programs
Australian Centre for International Agricultural Research (ACIAR)
The Australian Centre for International Agricultural Research (ACIAR), as part of the Australian Government's official overseas aid program, links Australian agricultural scientific expertise with counterparts in Papua New Guinea (PNG), to develop collaborative research projects addressing a specific problem or to assist PNG to take advantage of new opportunities in the agriculture sector.
Collaboration with researchers in PNG is central to the development of all ACIAR's projects. This creates home-grown and home-owned solutions that deliver results suited to the agricultural needs of PNG. Project design also encourages private sector, industry and non-government organisation (NGO) linkages.
ACIAR's focus is on the Asia-Pacific region, reflecting that of the broader Australian aid program, and emphasises poverty reduction and improved livelihoods through more productive and sustainable agriculture.
The Direct Aid Program
The Direct Aid Program (DAP) is a small grants program funded by the Australian Government and managed from the Australian High Commission in Port Moresby.
The DAP aims to support small-scale projects with a strong development focus that complement Australia's broader aid program. The 2022-23 DAP round is closed, with the selection process underway.
DAP projects cover a range of sectors, including education, health, water and sanitation, environmental protection, women's empowerment and gender equality, supporting people with disabilities, economic livelihood, food security human rights, cultural, scientific and research.
The DAP focuses on projects that:
improve the livelihood of communities;
are sustainable and have lasting development impacts.
The DAP also looks favourably on projects:
promoting women's empowerment, indigenous groups and vulnerable minority groups;
that focus on climate change and environmental protection;
that have the support of a trustworthy referee;
where the community makes a contribution to, or is involved in, the implementation of the project; and
where other donors also support the project.
DAP funding is only available to community groups, NGOs and other organisations engaged in development activities on a not-for-profit basis. The maximum DAP funding a project can receive is AUD 60,000. However, DAP strives to support multiple projects and most successful projects have requested between AUD4,000 and AUD15,000. Projects must be delivered within six months of funding.