Improved road conditions between Wewak and Maprik Districts in East Sepik have created business and economic opportunities for local communities and commuters.
The ongoing work along 110km of the Sepik Highway, supported by the PNG-Australia Partnership, have lowered the cost of doing business and attracted new developments and opportunities in agriculture, delivery of goods and services, transport and food supplies for commuters.
Communities along the highway have acknowledged that the ease of transporting cash crops and food to markets along the repaired road has created a more business-enabling environment.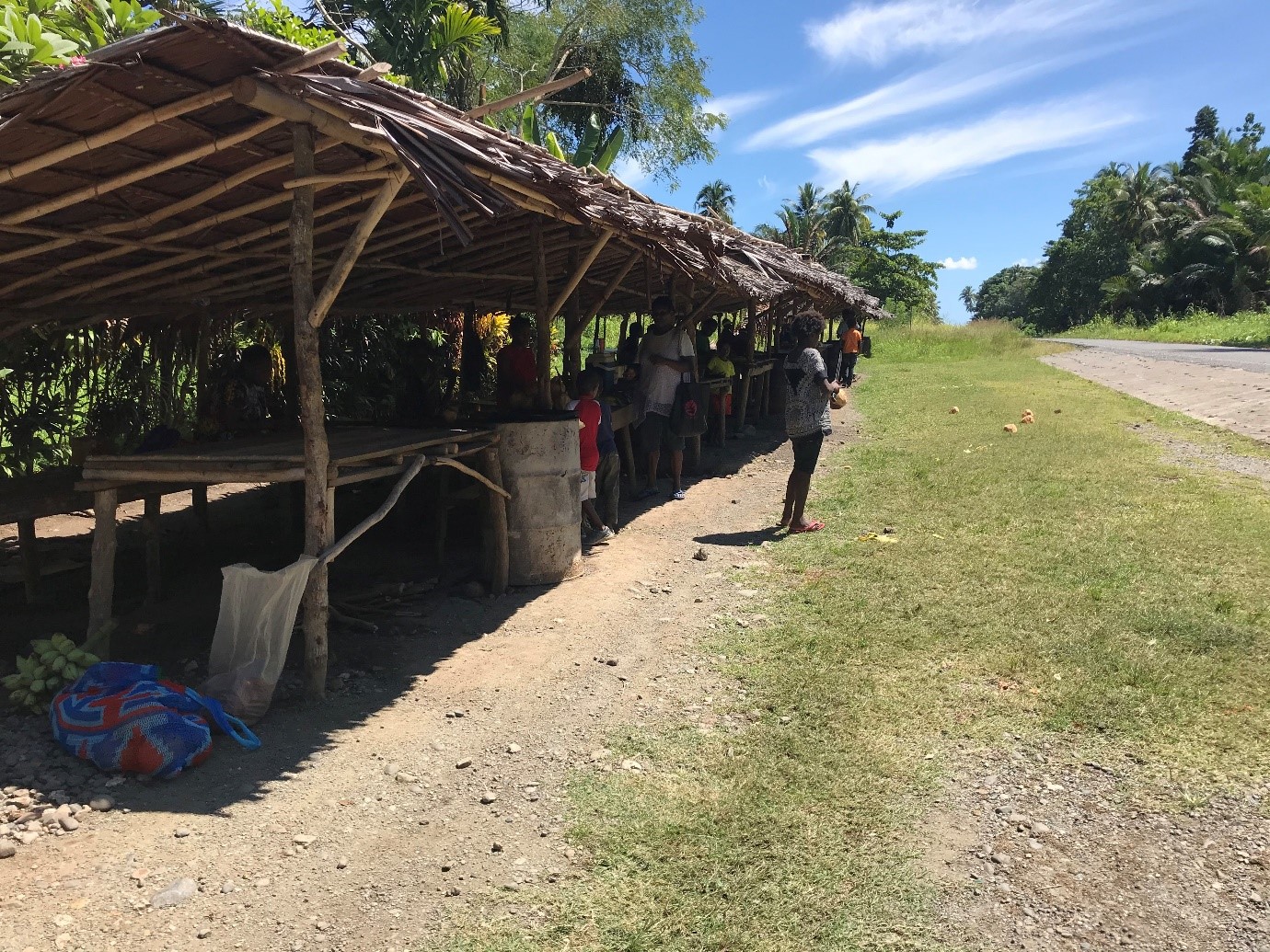 Locals at a road side market along the Sepik Highway in which works are continuing to improve the road conditions.
A Church Pastor observed: "I can see that most of our followers and their families who are involved in some kind of small or informal business are really benefiting from the highway. It clearly shows through their contribution and support to the church."
When a road is in good condition, traffic increases, benefiting roadside market stalls which in Papua New Guinea are mostly operated by women.
"I usually buy my market goods at Wewak, bring them here and sell them. We go to Wewak because we find a lot of low-priced market goods there," said a female stall holder in Maprik.
Another experienced business owner said she depends heavily on a good road to run her business: "I usually buy my market goods from Lae and Goroka, so I use this highway to go to Wewak where I travel either by ship or plane."
An extension officer with the Coffee Industry Corporation said the highway plays a critical role in enabling farmers to get their product to market unspoiled and also in stabilising their incomes.
"We hire PMV buses to transport coffee bags to the factory in Wewak two or three times a week during coffee season. Now that the road has been improved, the coffee is moving faster and the farmers have benefited by receiving their money on time."
A store owner in Yangoru said he believes the improved road has opened up new opportunities for business development and for motivated investors to reach new customers.
"I think the road is an important development. I am preparing to set up service stations for vehicles travelling the Highway. I highly appreciate what the governments of PNG and Australia are doing together in our province because it is really helping the people of East Sepik."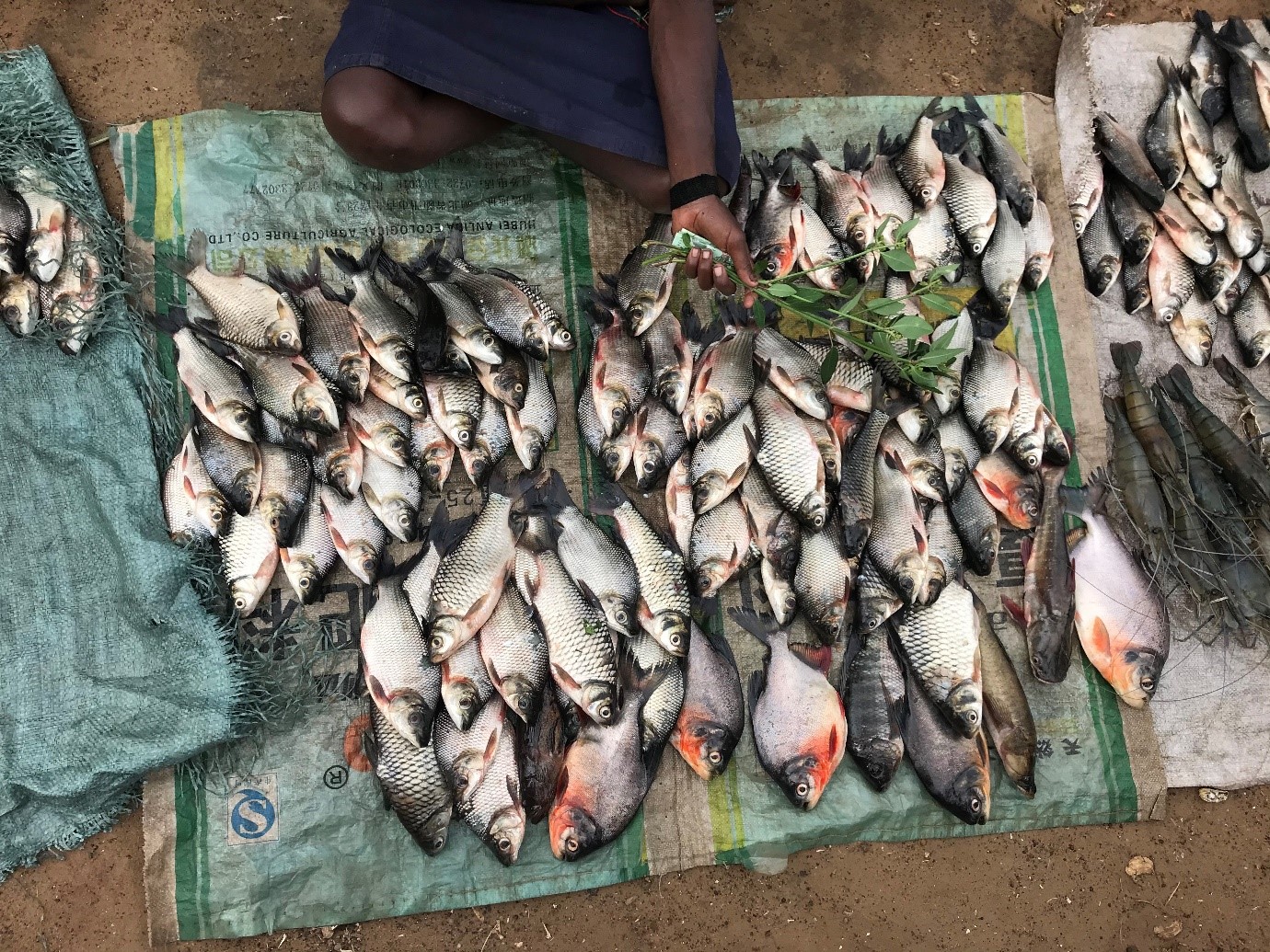 Part of the benefits of having roads in good a condition, it provides opportunities for business activities for locals especially road side markets along the main Highways.
In line with the 'Connect PNG' policy focus on improving priority roads, the PNG-Australia Partnership continues to support works along the Sepik highway which are due for completion in December 2020. From mid-2021 our partnership will deliver road maintenance for the full length of the Sepik Highway from Passam to the West Sepik border.
For further information, including access to related materials, please contact the Australian High Commission media team: +675 7090 0100