More than 70 thousand people, many of them women and children from Kudjip and surrounding areas, are set to benefit from new upgrades to the Nazarene Hospital.
The Papua New Guinea Australia Partnership, through the Incentive Fund has provided K8 million to the Nazarene Health Ministries to improve health services for people of Jiwaka and nearby provinces.
Together with Nazarene Health Ministries counterpart funding of K2 million, the upgrades will include expanding the hospital emergency room, surgical outpatient area and operating theatres, as well as the construction of an obstetric ward and nursery, pharmacy, laboratory complex and dental space.
Australian High Commission Minister-Counsellor, Benedict David commended the Nazarene Health Ministries for its continued strong leadership and commitment to health care.
"Nazarene Health Ministries made it through the competitive grant application process, proving once again they are a high-performing organisation committed to improving the quality of life for the people of Jiwaka and surrounding areas," Mr David said.
"This project will benefit thousands of people each year, especially women and children. It also shows the priority of both Governments on strengthening the Papua New Guinean health sector and supporting best-practice models for hospitals across the country."
Nazarene hospital already serves more than 60, 000 people annually and this upgrade will see an additional 12, 000 patients per year receive improved health services. In 2016, more than 2, 000 newborns were delivered at the hospital.
New facilities will also support the clinical training of medical students, registrar doctors and nursing students through a purpose-built training and administration building.
Previous funding in 2008 and 2014 through the Incentive Fund contributed to the Kudjip Nazarene Hospital gaining Provincial Hospital status in April this year. The funding went towards new facilities and infrastructure including a new sewerage system and hydro-electric power supply.
The Incentive Fund has funded 69 projects across Papua New Guinea since 2000. In its current phase, the program has partnered with high-performing private sector, civil society and faith-based organisations for projects spanning the health, education and agriculture sectors.
For further information, including access to related materials, please contact the Australian High Commission media team: +675 7090 0100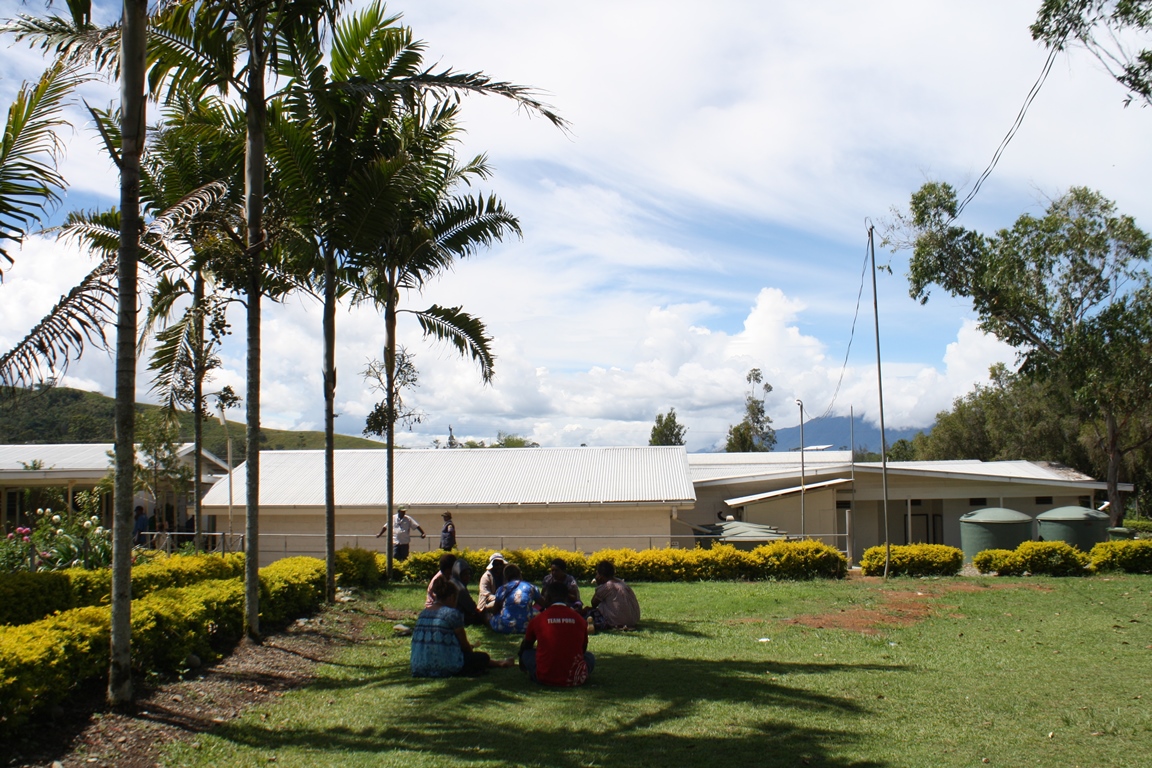 Upgrades to the Kudjip Nazarene Hospital set to benefit more than 70, 000 people.