The Australian High Commission congratulates the 321 Papua New Guinea Institute of Public Administration (PNGIPA) students who graduated last Friday.
Forty-two of the graduates are public servants who have been awarded Australian-accredited diplomas, supported through the Pacific Leadership and Governance Precinct.
Women represented 54 per cent of graduates in the Precinct-supported courses – the Diploma of Government (Management), and Diploma Training Design and Development.
The Precinct is a joint initiative of the PNG and Australian Governments to develop ethical and capable public sector leaders.
Australian High Commission Counsellor, Jodie McAlister, said graduates should feel proud of their achievements.
"This graduation ceremony is a celebration of the hard work of the students and staff at PNGIPA.
"The graduates have shown great dedication, which will serve them well as they apply their learning in the workplace," Ms McAlister said
Australian Public Service Commissioner John Lloyd who attended the graduation said: "You don't need to be a high ranking official to lead.
"Leadership is demonstrated in your decisions, your behaviours and your actions, regardless of your seniority.
"Leadership is a vital element of a high-performing public service."
Department of Provincial and Local Government Affairs officer Julia Auka was one of the public servants who completed the Diploma of Government (Management).
She said the training has given her practical skills and renewed confidence in her own abilities.
"The Diploma changed the way I communicate at work.
"It made me come out of my comfort zone and speak up. When I talk to my colleagues now, I am focused on looking at solutions," Ms Auka said.
The graduation ceremony was the 19th at PNGIPA, the nation's premiere school of government.
The Precinct supports capacity-building and planning activities for PNGIPA, and the delivery of diploma courses accredited by the Australian Skills Quality Authority. The Precinct is also supporting the construction of new infrastructure at the institution, including a new administration wing and library.
For further information, including access to related materials, please contact the Australian High Commission media team: +675 7090 0100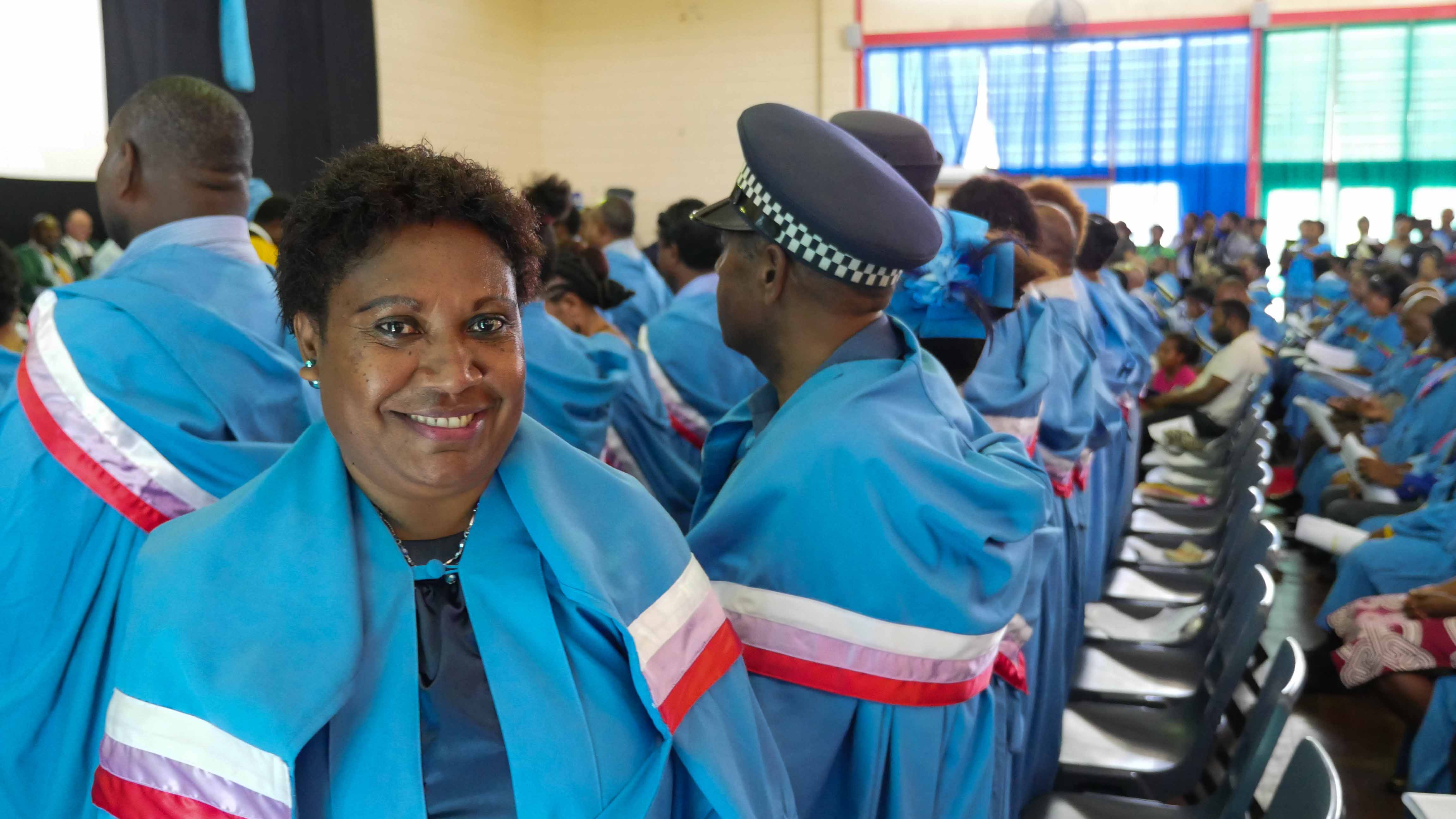 Julien Sipo graduated with an Australia-accredited Diploma of Government (Management). Julien is with the Central Provincial Administration.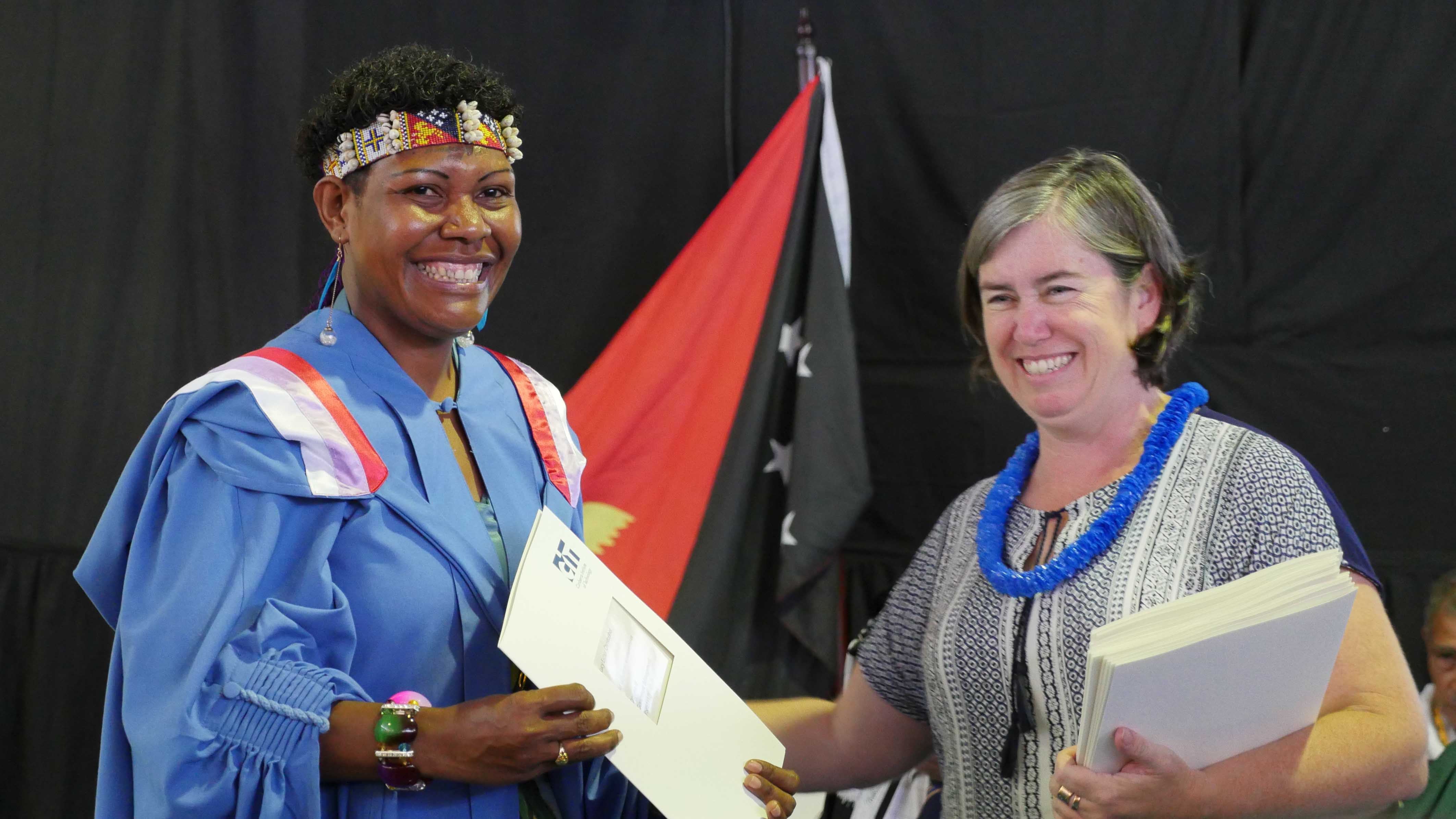 Lucy Christopher (left) receives her Diploma from Australian High Commission Counsellor-Economic Governance, Jodie McAlister. Lucy is with the Department of Justice & Attorney General.